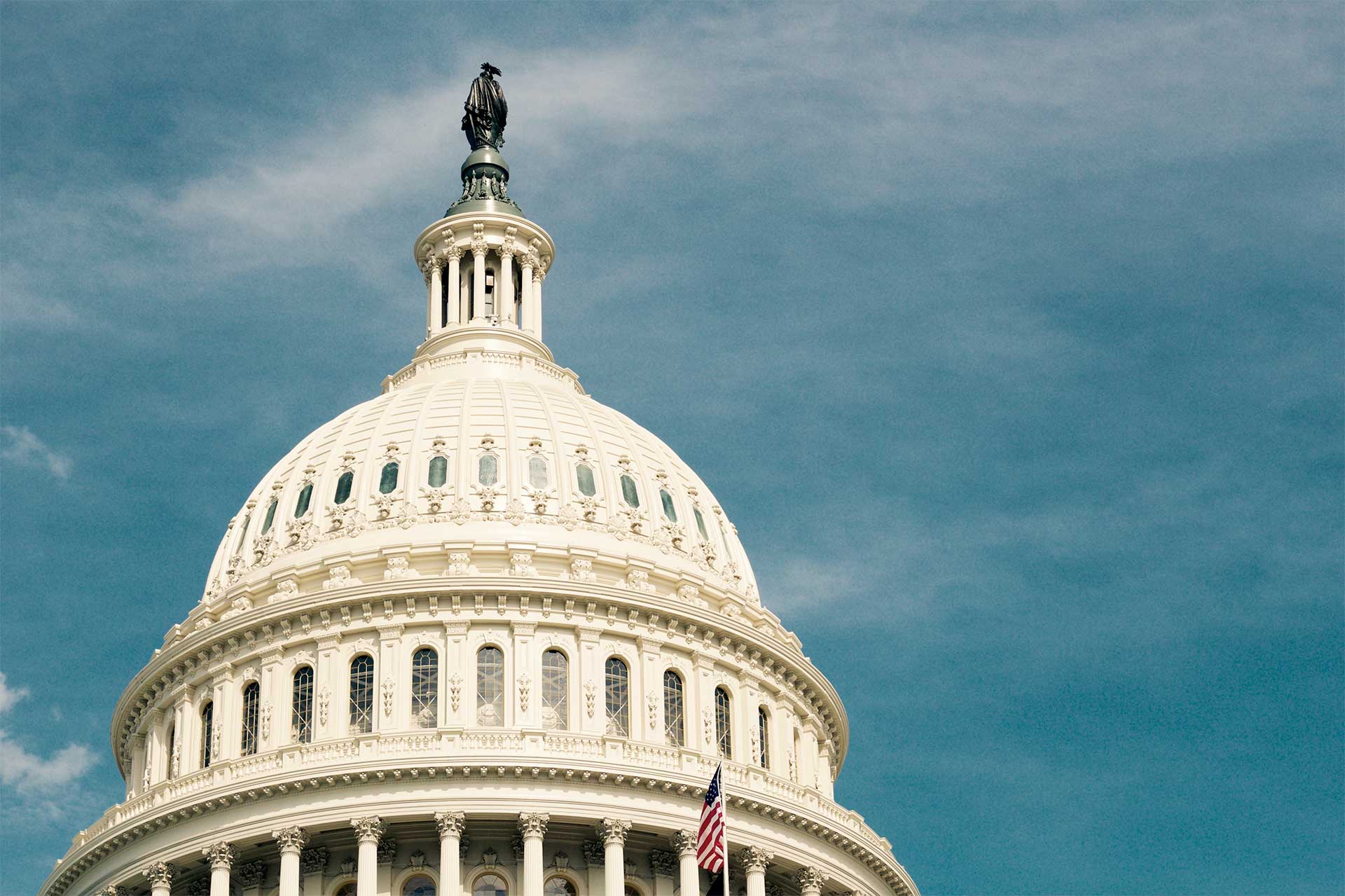 EXPERIENCE
---
Arcis provides more than just advice. We provide solutions based on decades of experience both in the boardroom and the field. Our services are based on ground realities that at times will differ from conventional theoretical thinking.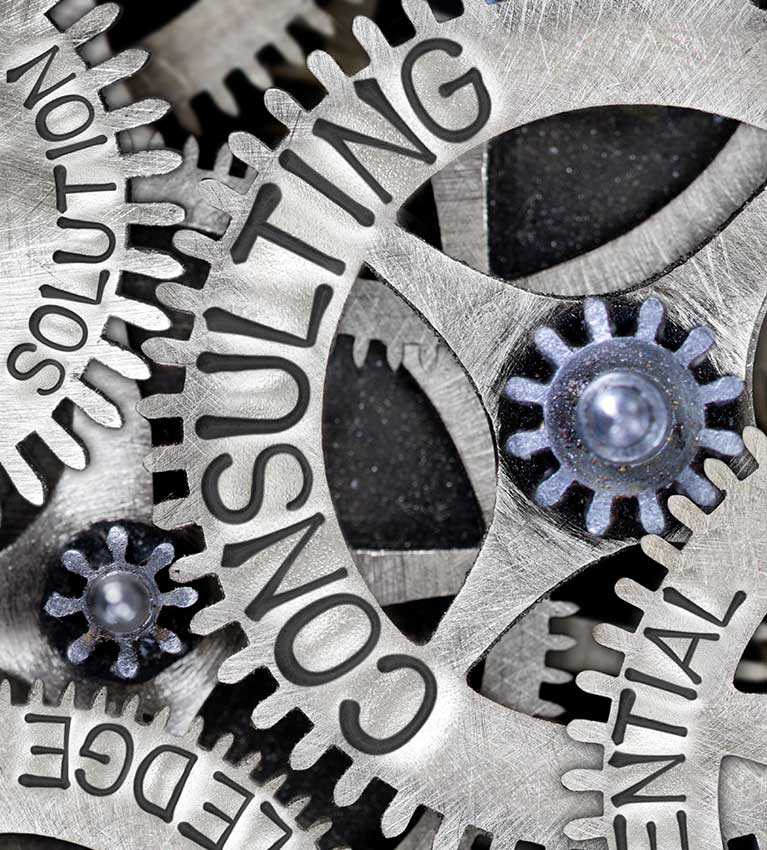 COMPREHENSIVE SOLUTIONS
---
Our core areas are designed as a complete project cycle beginning with strategic planning, identifying and managing risk, protecting against threats, managing incidents, and leveraging technology as a force multiplier.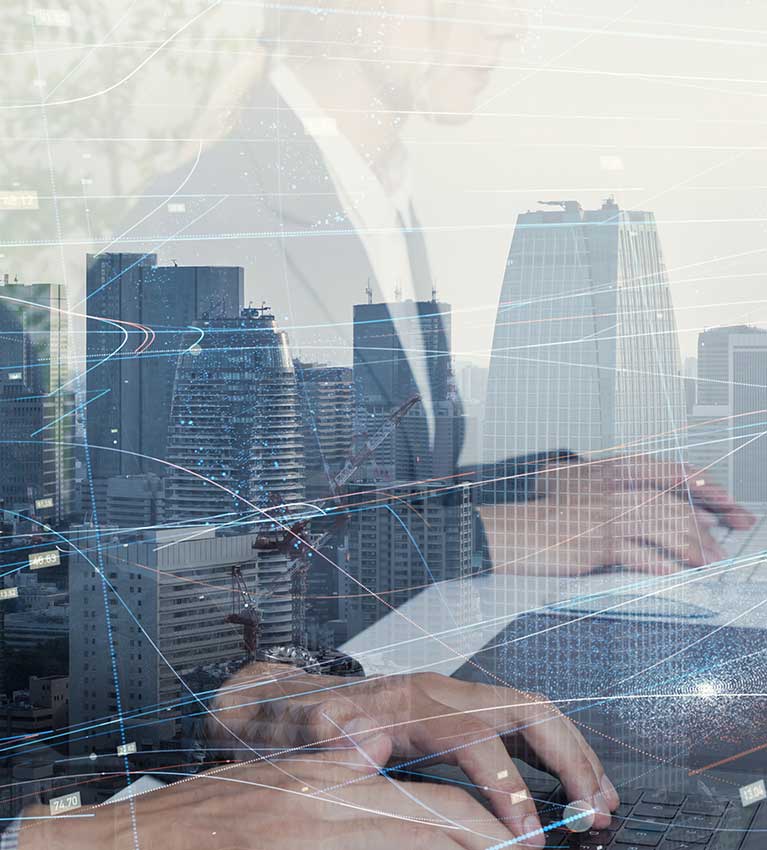 VANGUARD
---
Arcis continues to evolve and stay at the forefront of new developments, changing global landscape, and leveraging technology where appropriate to provide the best in service products to our clients.
---
HEADQUARTERS
Washington D.C. - Global
Mexico City - Latin America
Harare - Africa
---
Bangkok, Beijing, Bogota, Brasilia, Buenos Aires, Dar es Salaam, Harare, Jakarta, Johannesburg, Kigali, Lima, Los Angeles, Manila, Mexicali, Mexico City, Monterrey, Moscow, Mumbai, Munich, Nairobi, New Delhi, Rio de Janeiro, Rome, Sao Paulo, Shanghai, Tegucigalpa, Tokyo, Warsaw, Washington DC.
July - 2018

Arcis Africa

Jul. 1, 2018 Arcis International will soon open Arcis Africa to better serve our clients with operations in Sub-Saharan Africa.


March - 2018

Arcis Mexico

March. 14, 2018 Arcis will begin a guard service division with first operations in Mexicali, Baja California and plans to expand throughout Mexico.

February - 2018

Arcis in Europe

Feb. 12, 2018 Arcis can provide armed close protection in multiple European countries.